Heritage traz de volta peças intemporais da filigrana portuguesa. Em filigrana 100% feita à mão e utilizando técnicas ancestrais que os melhores artesãos mantêm vivas.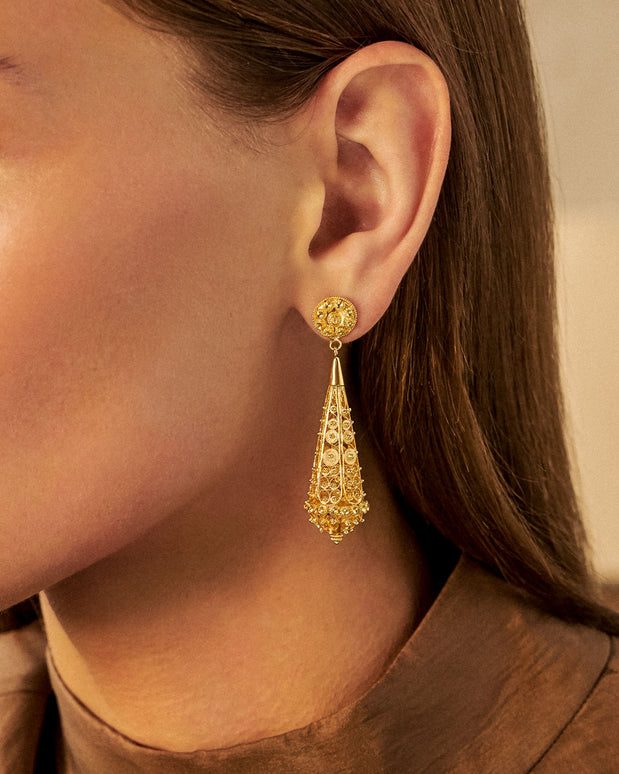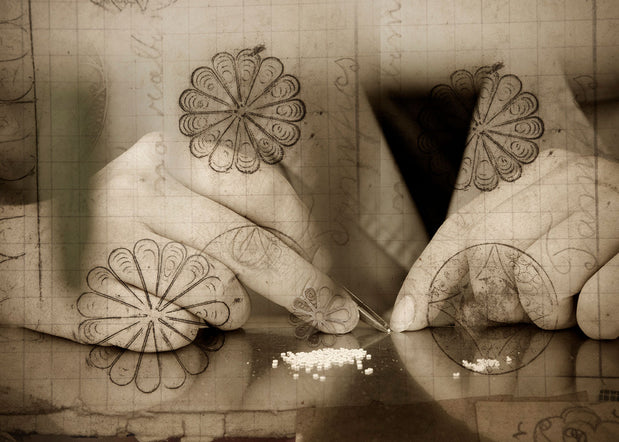 A deep look
on the shapes of the past gave rise to the Heritage collection. A research that brought back pieces that have existed for centuries but remain extremely up-to-date and elegant.
A collection of the highest calibre, in which the mastery of our artisans is revealed in every detail.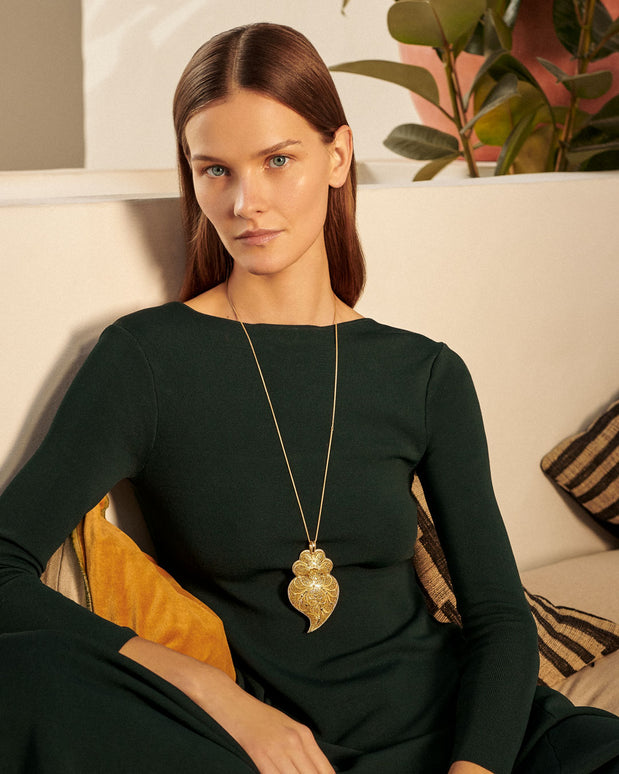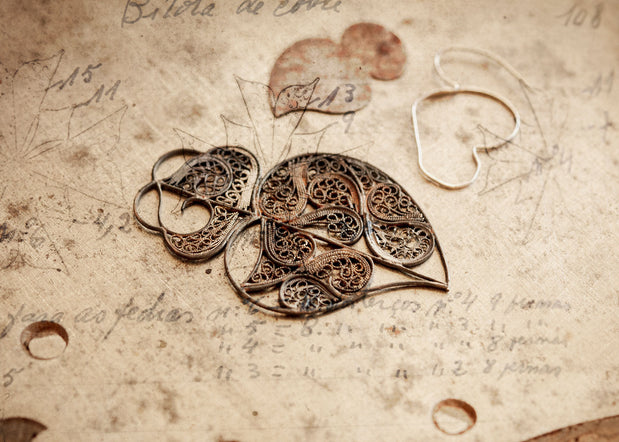 the Jewels
Jewellery in fine 19.2k gold filigree.
Unique and inimitable.
Discover the pieces from the collection