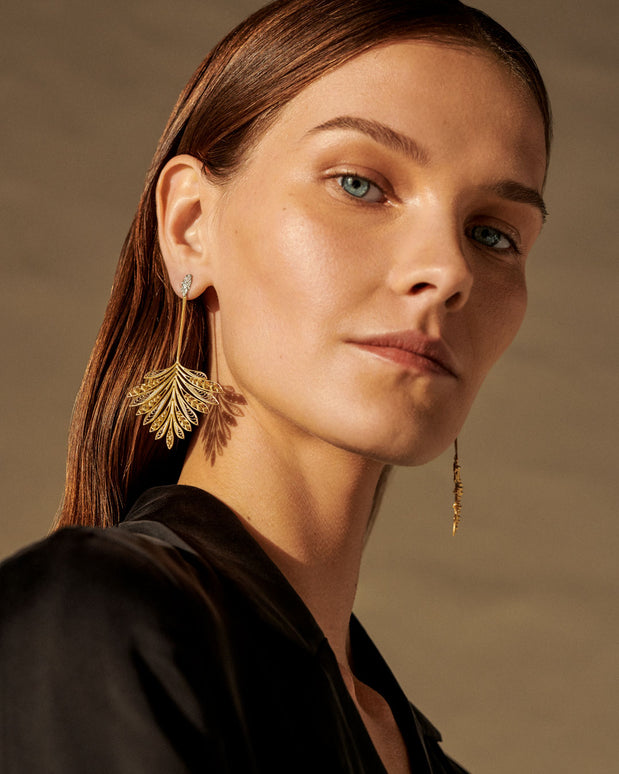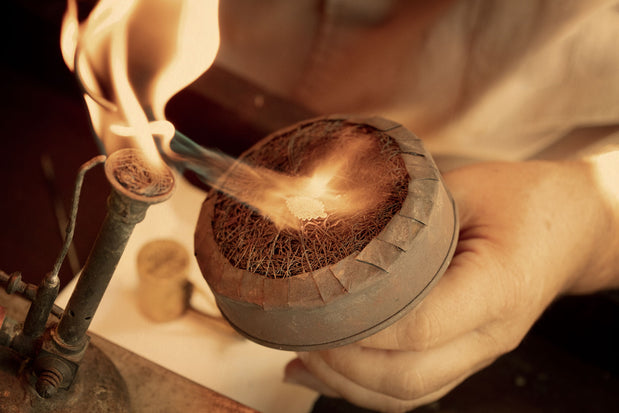 LUZ revisits ancestral techniques of handcraft work.
Luísa Rosas travelled through the memories of family handicrafts. She studied each technique and tradition, forgotten even by the people who created it. She sought to recover the oldest craft techniques used in Portuguese jewellery, reinterpreting them in the light of her own creative assumptions.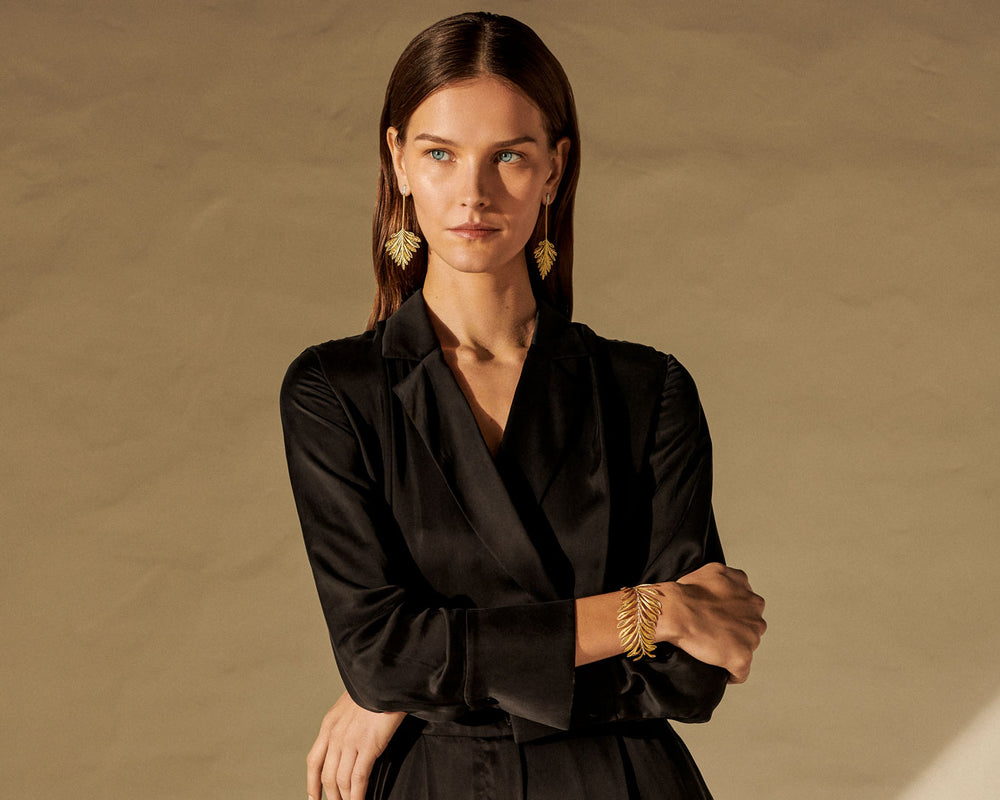 a new light.
Relying on the best craftsmen and materials, Luísa Rosas has shed a new light on tradition.
Discover the pieces from the collection