ANIMAL KINGDOM COLLECTION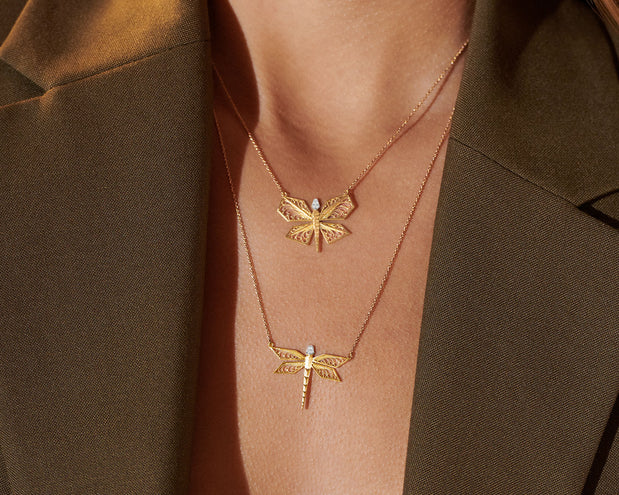 viver. Inspired by the animal kingdom, a new House of Filigree collection has come to life by the hands of the best artisans. Delicate pieces, with character and style, that combine Portuguese handmade filigree with contemporary jewellery design.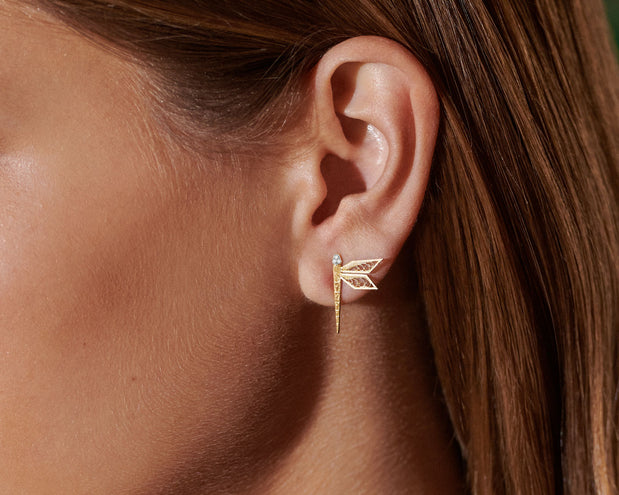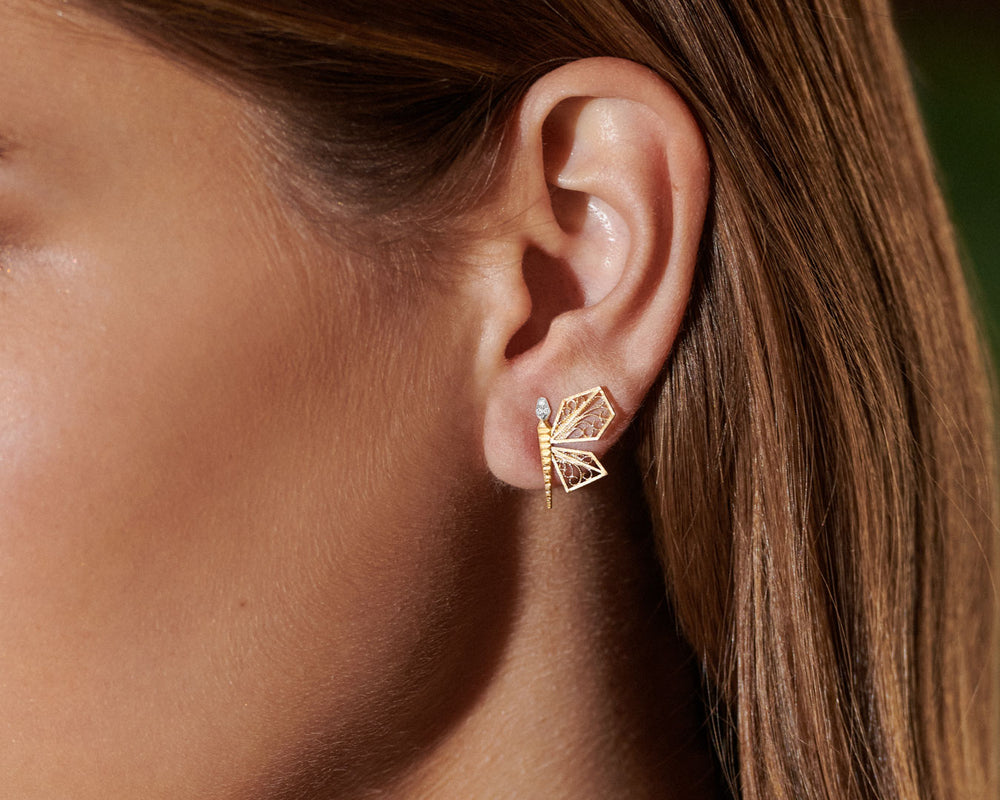 the jewels
The dragonfly, the butterfly or the bee in jewellery that expresses the desire for freedom, rebirth, transformation and the eternal joy of living.
Discover the pieces from the collection